No law or ordinance is mightier than understanding
Plato

Morgan Alteruthemeyer Legal Group
Commercial & Migration Lawyers, Fremantle Western Australia
Astute business owners and professionals recognise the importance of a legal partner who understands their unique situation.  At Morgan Alteruthemeyer Legal Group, our lawyers work harder to understand your unique circumstances, challenges and goals so that we can tailor your advice to help you achieve the best possible outcomes.
We listen to what our clients want and help them to achieve their commercial objectives, with clear, concise and cost-effective advice.
We have earned a track record for success in resolving workplace disputes, migration applications, commercial litigation, building disputes and liquor licensing issues. We also provide advice and services regarding estate planning and disputes, debt recovery, property settlements and strata titles.
Multilingual Services
We are pleased to offer our clients a range of multilingual services.  Our team are able to communicate in  English, German and Mandarin
Personalised Advice
We tailor our advice and representation to your particular needs.
Strategic Experience
We know where the potential landmines lie in business and other transactions, so we draft our agreements to avoid future litigation.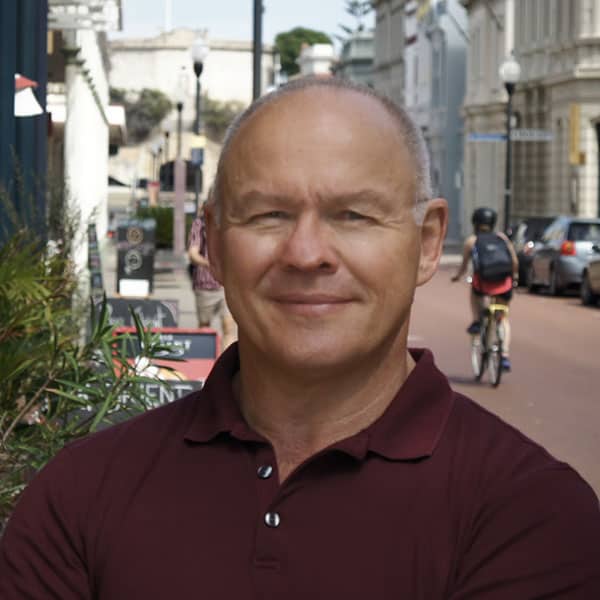 Stefan Alteruthemeyer
PRINCIPAL
LLB, Public Notary, Migration Agent (MARN 9687387)
Barrister & Solicitor Admitted to the Supreme Court of Western Australia and the High Court of Australia
Stefan is our most experienced lawyer and migration agent.  As a commercial litigator for over 25 years, Stefan is committed to providing robust, incisive and practical legal advice.  As a migration agent for over 16 years, Stefan is very aware of the ever-changing nature of migration policy and regulations and their impact on prospective 457, family or business migration visa applications.  Being fluent in German allows Stefan to also provide legal and migration assistance to members of the German community.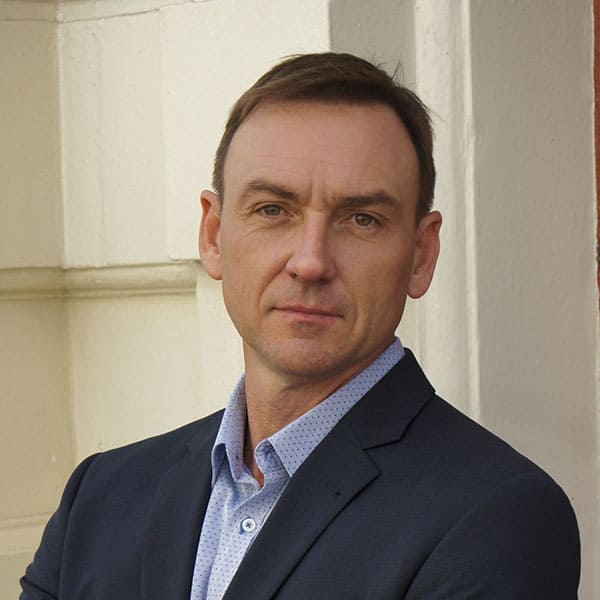 Matthew Morgan
PRINCIPAL
LLB, BA
Barrister & Solicitor Admitted to the Supreme Court of Western Australia and High Court of Australia
Matthew heads up our broad range commercial division which provides advice to clients in building and construction, hotel and leisure, management consultation, fashion, product design and manufacture for both Australian and multi-national companies.  In working with clients Matthew believes that his role as a lawyer is to provide clear and direct commercial advice to clients based on a sound understanding of a client's business and their objectives.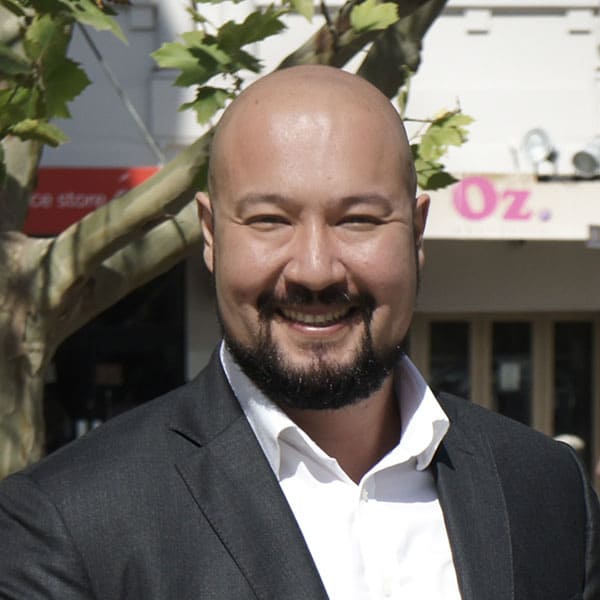 Spencer Lieberfreund
PRINCIPAL
LLB
Barrister & Solicitor Admitted to the Supreme Court of Western Australia and High Court of Australia
Spencer joined us as an Articled Clerk in 2006.  Now, as a Principal and senior practitioner, Spencer's areas of practise cover criminal law, civil litigation, building and construction, dispute resolution, debt recovery, mediation and both contested and non-contested estate administration matters.  Spencer regularly appears in the Federal Court, Supreme Court, District Court and Magistrate Court.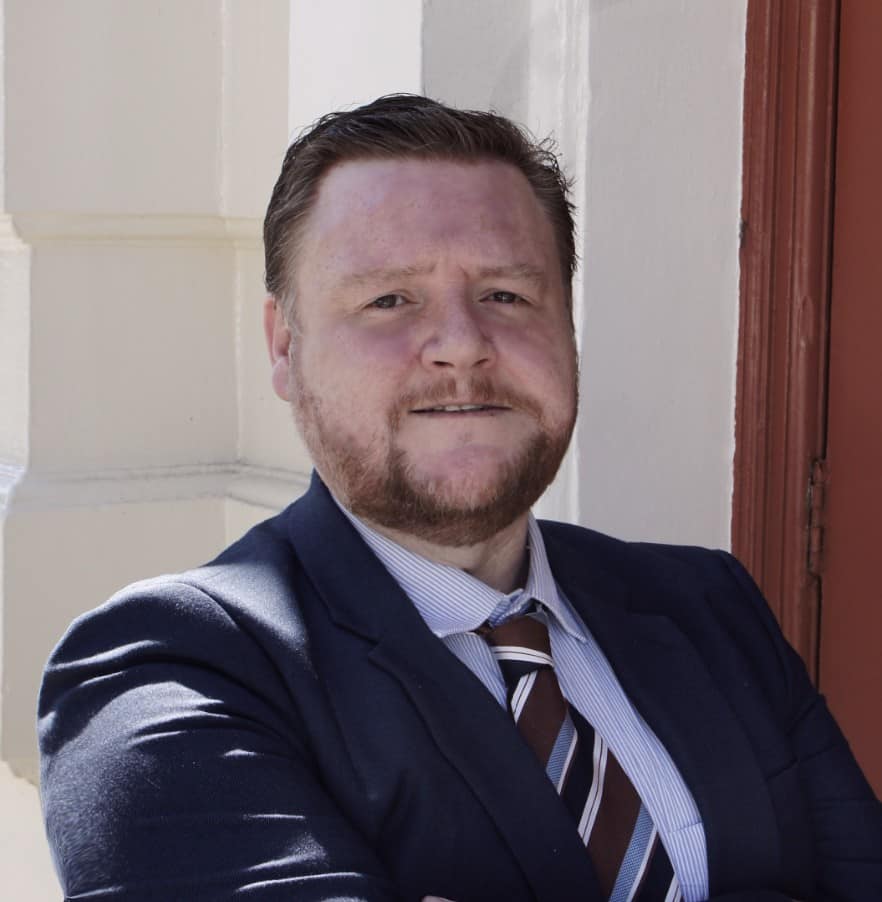 Aaron Potts
Senior Solicitor
BCom/LLB
Aaron is Senior Lawyer with over 15 years' experience in private practice in multiple areas of law, but with particular experience and focus in Commercial and Criminal Law.
Aaron brings to Morgan Alteruthemeyer a wealth of litigation and advocacy experience. Prior to being admitted in Western Australia, Aaron was a solicitor in Brisbane and ran large matters in Brisbane, Sydney and Melbourne in both Civil Litigation and Criminal Law. Many of his cases have been nationally reported and he has been sought for comment from media in legal matters of national importance. Aaron is committed to providing straightforward advice in an approachable manner.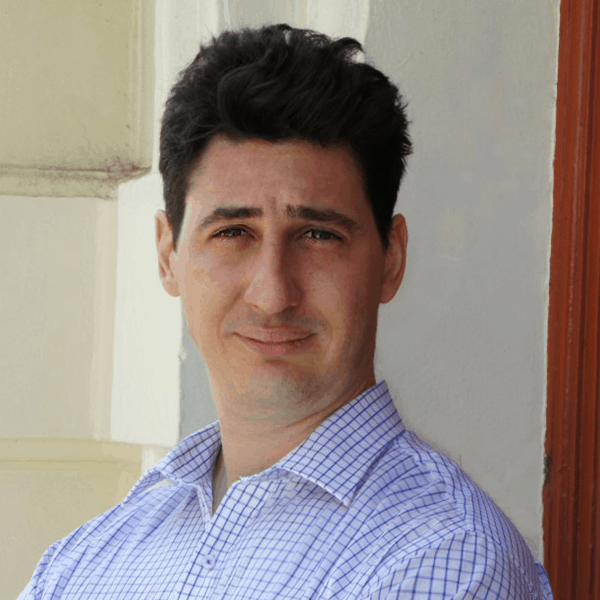 Bruce Linkermann
Solicitor
LLB
Bruce graduated from Murdoch University in 2018 and has gained experience in commercial, criminal, family and inheritance law matters. Bruce's primary focus now is in Commercial Law, he believes that an effective solicitor must understand their client's needs in order to provide practical legal advice: understanding a client is the first step in providing accurate and considered advice.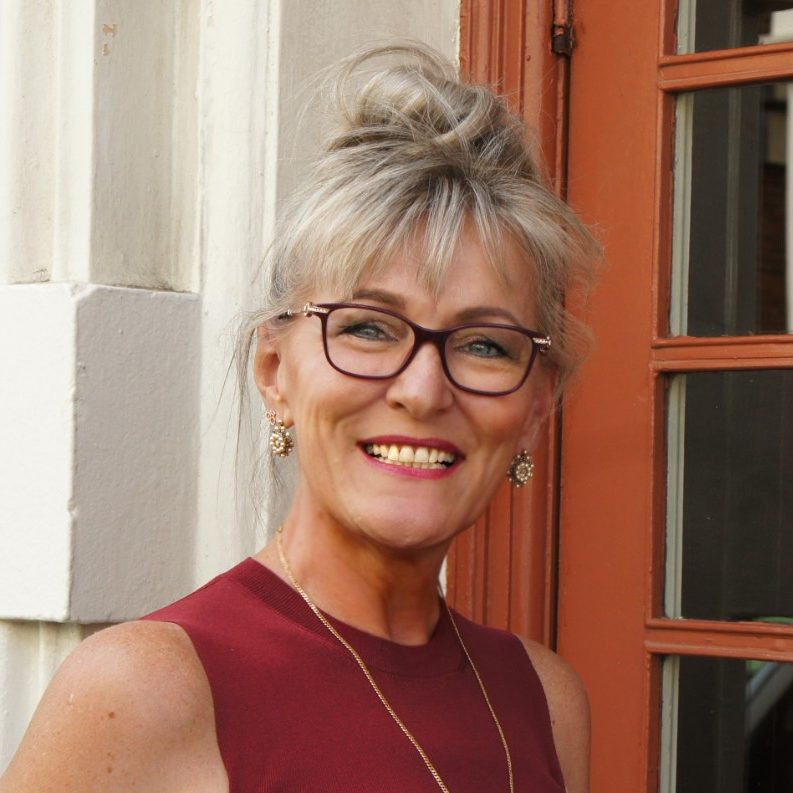 Nadja Alteruthemeyer
Settlement Agent
Nadja has over 12 years' experience in the settlement and conveyancing industry. Her personalised approach and up to date professional service ensures that her clients enjoy the experience and are satisfied with the outcome. Nadja has gained significant experience in residential, rural and commercial settlements as well as subdivisions. Her attention to detail and resilience in overcoming obstacles provides the best possible, hassle-free settlement experience for her clients. It is a testament to this service that a significant part of her business is based upon return clients and referrals.
Nadja is a Certified Practising Conveyancer (CPC). Certified Practising Conveyancers are recognised for their knowledge and professional service to a recognised standard throughout Australia.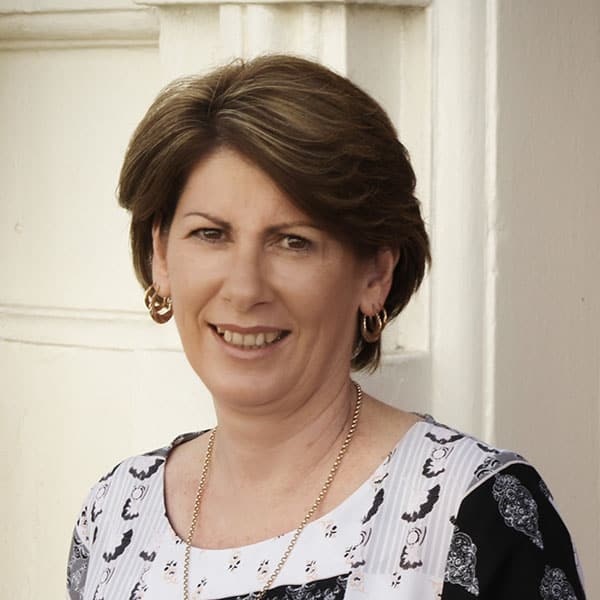 Rebecca Lockey
Legal Secretary
Rebecca has worked as a legal assistant for nearly 30 years. She has worked for a variety of firms over that time and immediately prior to joining us she worked for over 7 years supporting Bunbury's largest law firm. Rebecca moved to Fremantle 2 years ago and joined Morgan Alteruthemeyer. She is an invaluable part of our team.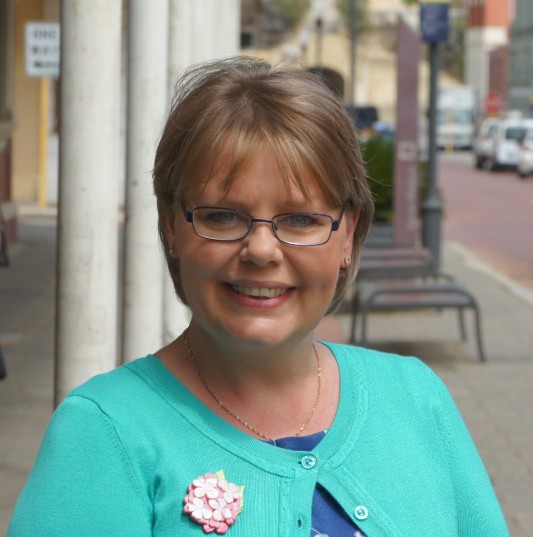 Marie Berni
Legal Secretary
Marie has worked as a legal secretary for 32 years in the UK and Perth, having moved to Australia 16 years ago.  During that time, she has supported solicitors in law firms of all sizes with the majority of her experience being in litigation.  Marie joined Morgan Alteruthemeyer in 2019 and is an invaluable asset to our team.
From time to time we issue a Law Update on areas of law which we think are of interest to you.  We aim to keep the Law Update brief and relevant to you.  If you wish to get on our emailing list to receive the Law Update please
send us an email
and we will take care of the rest.
Detailed below is a selection of recent Law Updates.
We recently successfully represented an employer in an unfair dismissal case in the Fair Work Commission ('FWC') see Kieran Knight v One Key resources (Mining) Pty Ltd T/A One Key Resources [2020] FWC 3324 (link to the FWC commission site...
read more
Before we start, and while we work with you, we make it a priority that you are fully informed of how you are charged for the legal and migration services we provide.
Our written Costs Agreement complies with the Legal Profession Act (2008) WA and the Legal Profession Regulations (2009).
Where possible we will also provide our clients with the option of Fixed Fee Services or Hourly Rate Charging.
Don't let the issue of costs prevent you from contacting us.  Contact us and let's see how we can help you first.
Contact Us
Morgan Alteruthemeyer
Suite 2
4 Adelaide Street
Fremantle WA 6160
PO Box 1387
Fremantle WA 6959
Ph: +61 8 9336 7511
Fax: +61 8 9430 6117
Email: info@ma.legal
Morgal Alteruthemeyer - 2/4 Adelaide Street, Fremantle